Welcome
to Giant Owl, Inc.
Giant Owl is made up of a small; tight-knit group of AWESOME artists, developers, copywriters, producers, programmers and marketing experts.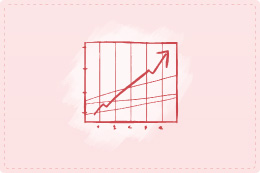 When it comes to NYC search engine marketing; or worldwide, Giant Owl can handle it.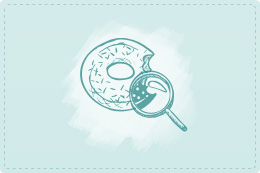 Giant Owl's team or professionals are considered NYC search engine optimization gurus.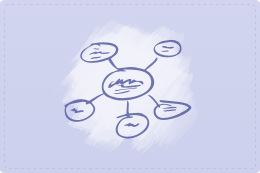 Let Giant Owl clean up your name or brand with our NYC online reputation management service.
Each of us started back in 1998 in a small office in Manhattan's garment district. At that time, we built websites for nearly every company in the D&D Building, had dealings with Nicole Miller, Hoboken Floors and even delivered a proposal to Sikorsky Aircraft Corp. at their main office in Connecticut. Since that time, we have grown as individuals and formed what we are known as today, Giant Owl.
Giant Owl is a small business that pays great attention to each and every one of its clients. Support is available to all of our clients twenty-four-seven. We are a tight-knit group of artists, developers, copywriters, producers, programmers, marketing experts and overall a great group of people. We believe in being committed to our clients; both big and small. We are the #1 advertising agency NYC and can handle your local, nationwide and worldwide business. Our team specializes in NYC SEO and nationwide SEO.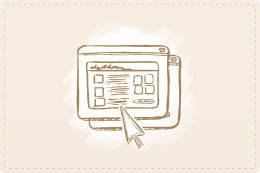 We build stunning custom; one-off websites with our NYC website design service.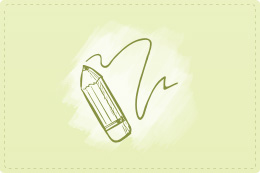 Logo design, business cards, letterheads, branding and DTP, our NYC graphic design is #1.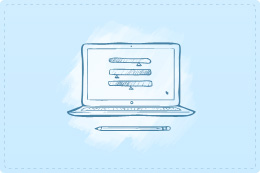 Our NYC software development team is ready to build your custom web application.
Why
Work with Giant Owl?
That's a very simple question to answer. We're honest and since we've dealt with plenty of other agencies, we know how hard that is to find.
We don't take on every bit of business that comes our way just to increase "numbers", that's not why we're here. We do what's right for our clients, even if that means turning away their business because we don't think a certain product or approach will work for them.
Remember, we're not another "agency"; we are consultants. We would rather make a hundred dollars per month profit from a client and keep them with us for ten years than a quick thousand dollars and keep them for a few months. We do what's right and will guide you down the right path, making the most out of every dollar you spend with us.
Remember, Giant Owl isn't just another advertising agency, we're marketing consultants and will guide you down the right path. When it comes to SEO NYC, we're #1. In fact, we're #1 when it comes to all things Internet marketing.
Give us a call at +1 888-973-0229 to learn more about Giant Owl. Contact Us